Nazarene Youth International
"Nazarene Youth International exists to attract, equip, and empower young people for service in the kingdom of God and to facilitate their integration into the Church of the Nazarene." The Eastern Kentucky District NYI joins in that mission, as we reach out to the teens and leaders across the district. Christ is the central of who we are, the word of God is our authoritative source for all we do, and holiness is our pattern for life. Being a part of the EKD NYI is a life changing experience for both students and adults What better way to grow in our relationship with Christ than with our fellow friends from our district! Our NYI team strives to help students find that identity in Christ and Christ alone! Our students are inspiring, as they lift each other up and grow together in this time of life, a time of finding their identity and who they are.
Please follow up with us on our social media accounts!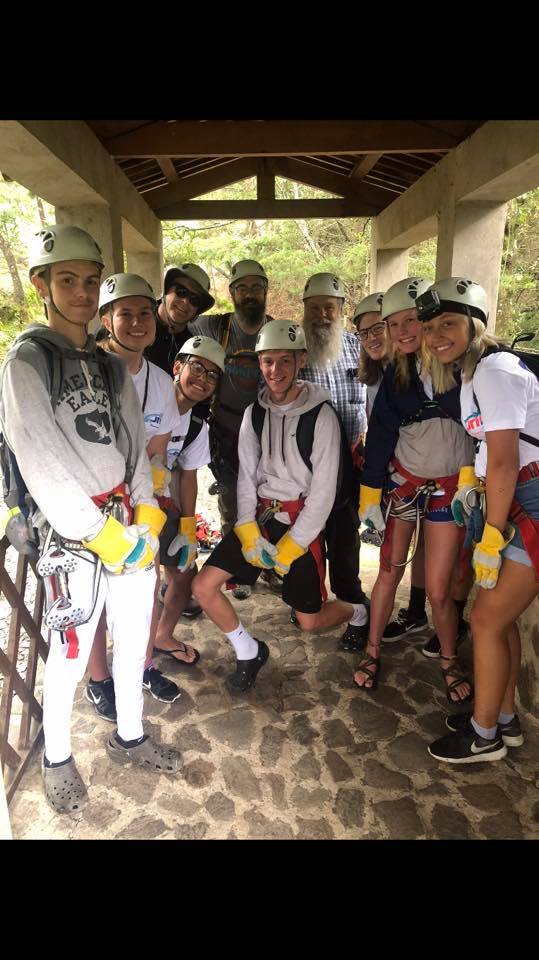 Register for Convention Below!
NYI Rally and Convention
NYI Rally and After Glow: Sunday June 9th @7pm
Join us at 7:00pm at Central COTN for our NYI Rally Service! Afterwards, we invite everyone to Gracepointe COTN for our NYI Afterglow. Cost is $10 and includes food, inflatables, games, giveaways, and more!
NYI Convention: Monday June 10th @ 9am
Registration 8:30-9:00am Convention Begins at 9:00am
Service Project: Monday following convention
This year we are asking every church to join us as we will be sending backpacks to Phoenix Arizona filled with school supplies for students in need. There is a specific list of what goes in each bag, please go to the following link to see this list- https://nyc2019.com/outreach/
Monday, we will go through each bag to make sure all supplies are accounted for and ready to send out!
Regional Blast 2019
Join us June 6th-8th at MVNU!
Student Cost" $115 Adult Cost: $95
Registration Updates and Payment due no later than May 12th.
Make checks payable to EKD NYI and mail to:
Crosspoint Community Church Attn: Brandon Conrad 825 Kenton Station Rd Maysville, KY 41056
NYI Summer Camp 2019
July 24th-27th
**For those going into 7th grade- 2019 Graduates*
Camper Registration Form: Click here!
Regular Registration: Received by July 7th: $155.00
Late Registrations/Walkup Registration: Received July 8th-July 24th: $170.00
Make checks payable to: EKD NYI
Please send Camper Registration and Payment to the address below: Gracepointe Church of the Nazarene Attention: Joey Butch 1438 Cox Avenue, Erlanger, KY 41018
If you are interested in being an adult counselor, or a college camp intern, please contact Sarah Mowry at nazsarahmowry@gmail.com for forms and details.
NYC Payment Due Dates
August 13, 2018 $150 deposit
September 10, 2018 $150 payment
November 12, 2018 $250 payment
January 7, 2019 $250 payment
March 4, 2019 $400 payment
May 7, 2019 $400 payment
June 3, 2019 $380 payment
Make checks out to EKD NYI and send to the following address:
EKD NYI NYC '19 /Attention: Dwayne & Bethany Mills / 1798 Tug River Rd. Inez, KY 41224